Shop for Medicare Plans in your Area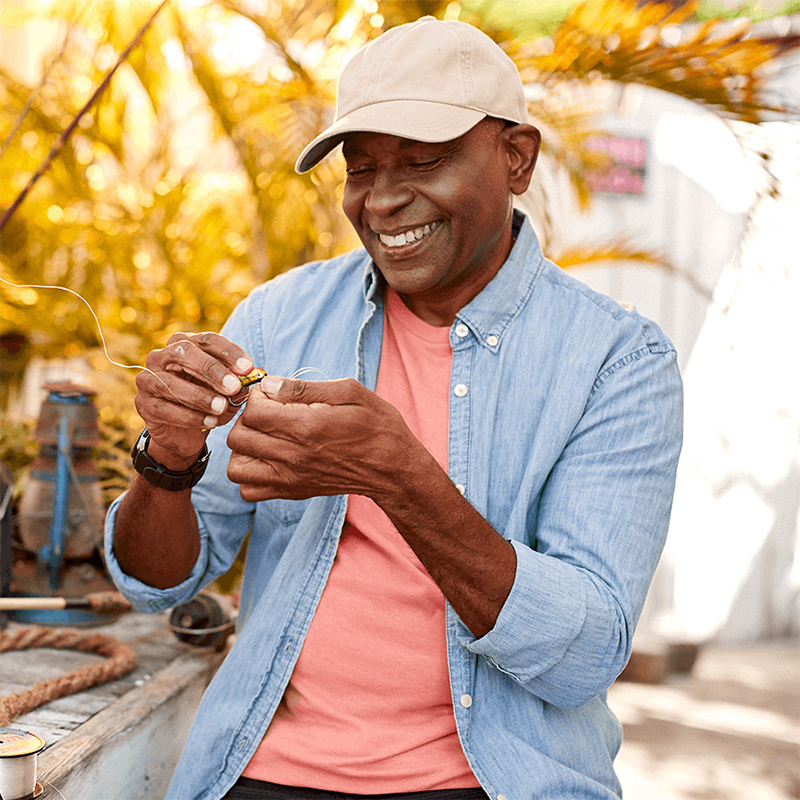 Why Choose Blue?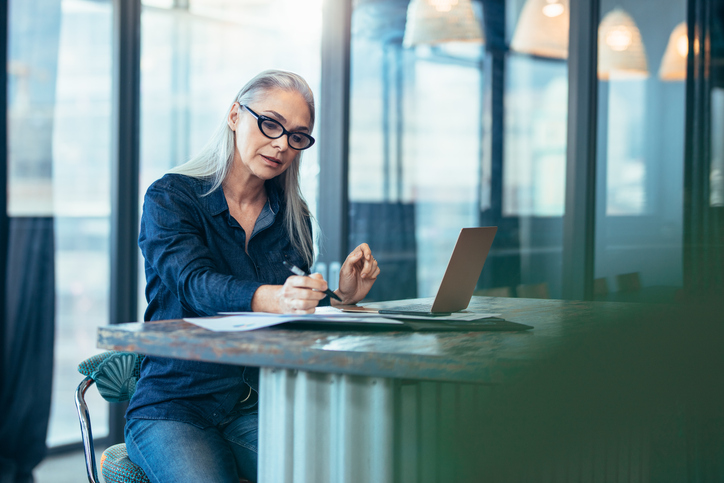 Knowledgeable Support
Florida Blue has proudly served our Medicare members since 1965. Get the benefits that matter most with the expert guidance that you deserve. Find a Center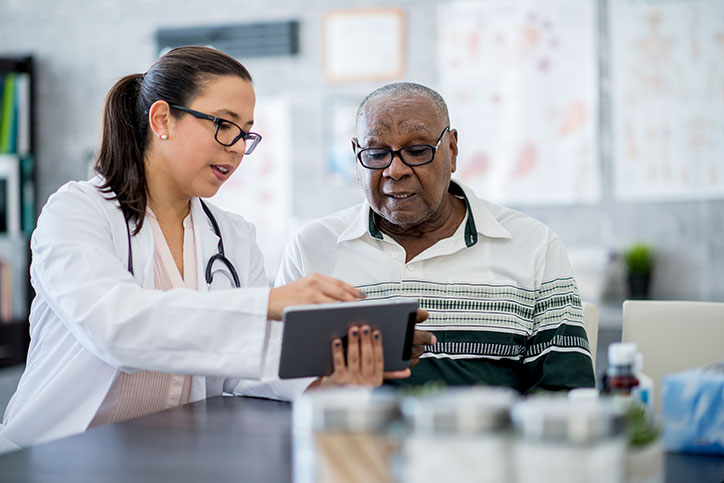 A Network You Can Trust
Our priority is to make sure your health care needs are fully met. Our network includes a variety of doctors and specialists in your area. Find a Doctor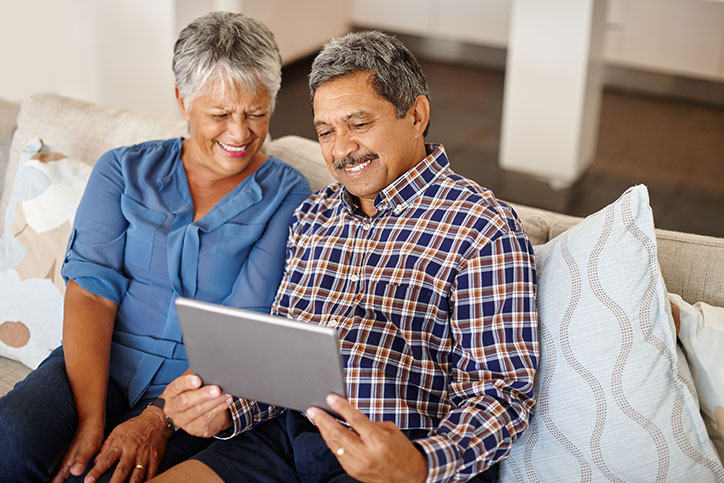 Services to Support Your Lifestyle
We'll help you reach your health goals with rewards programs, fitness plans and savings, too. Learn More
We Help You Navigate Medicare
Friendly Agents.
Let one of our many bilingual agents guide you through your Medicare options. Visit a Florida Blue Center or Find an Agent for in-person help.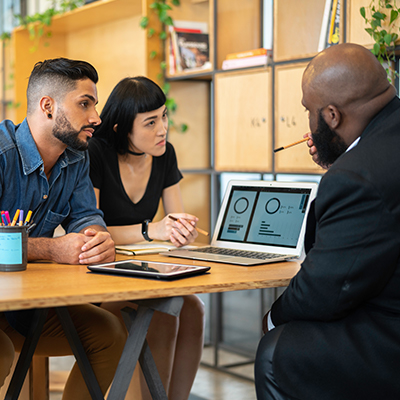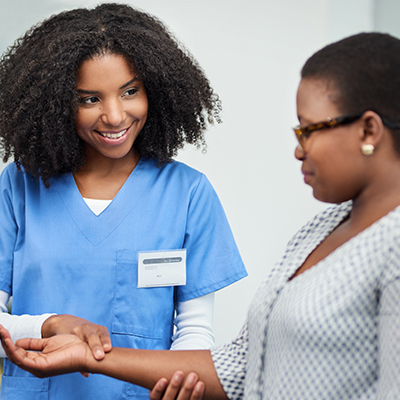 Medicare Education
Explore our educational resources to learn more about Medicare so you feel more confident choosing a plan.
Events & Seminars
Whether you're about to turn 65 or you've been on Medicare awhile, we have a variety of activities and events that can help you stay active and informed.
Find a Florida Blue Seminar Near You